Affordable Housing Is A Human Right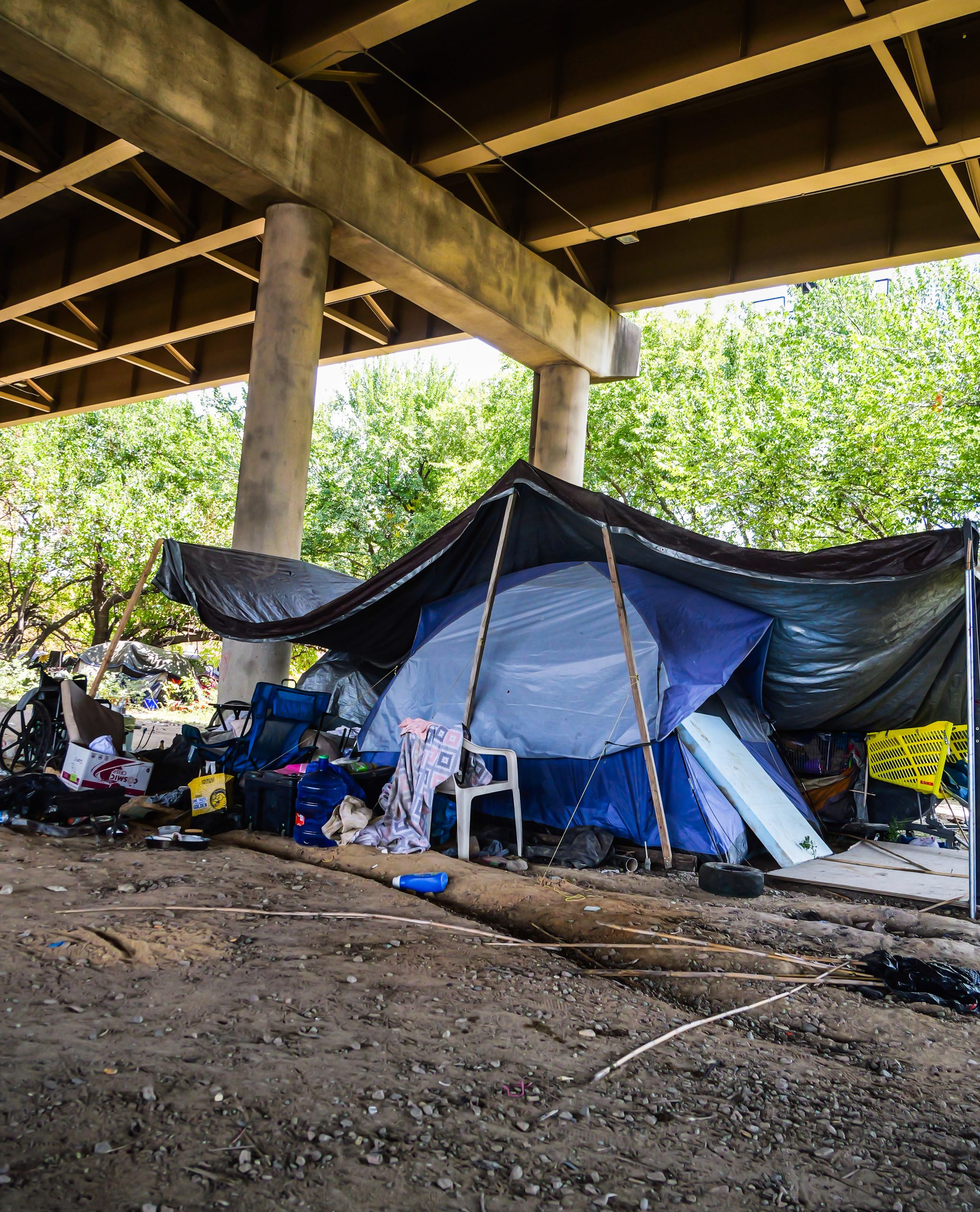 Our mission is to provide resources, support, and affordable housing solutions to empower families and ultimately end homelessness in our communities.
Small Donations, Big Impact
Families in Need of Humanitarian Assistance
Join our "10 for 10" campaign at Project PRC, and make a $10 donation to help end homelessness and provide affordable housing. Encourage 10 friends to donate $10 each, multiplying the impact. Together, we can create a network of supporters committed to making a lasting difference. Donate $10, inspire 10 friends, and be a force for change. Let's ignite compassion and generosity in our community and beyond.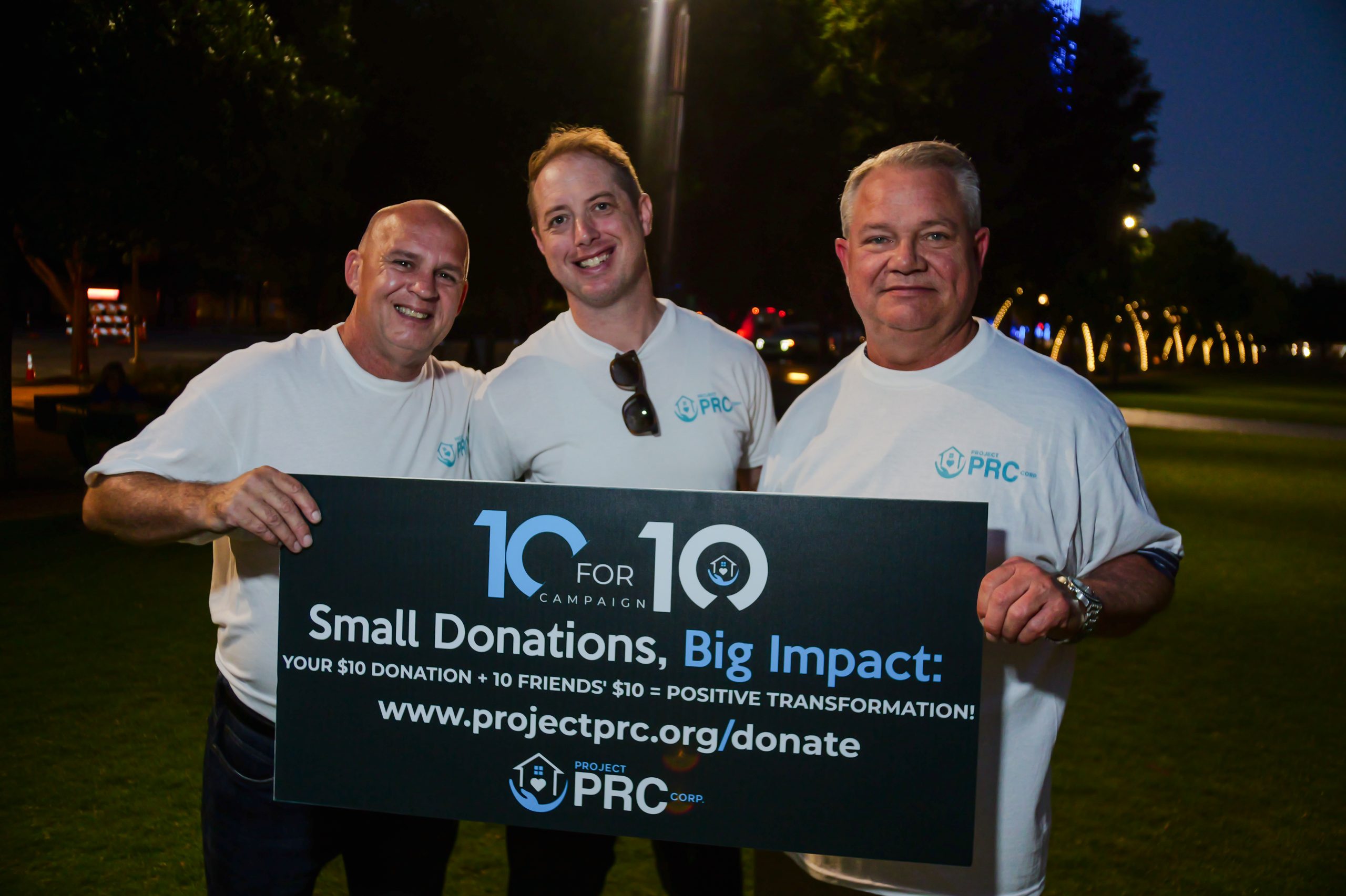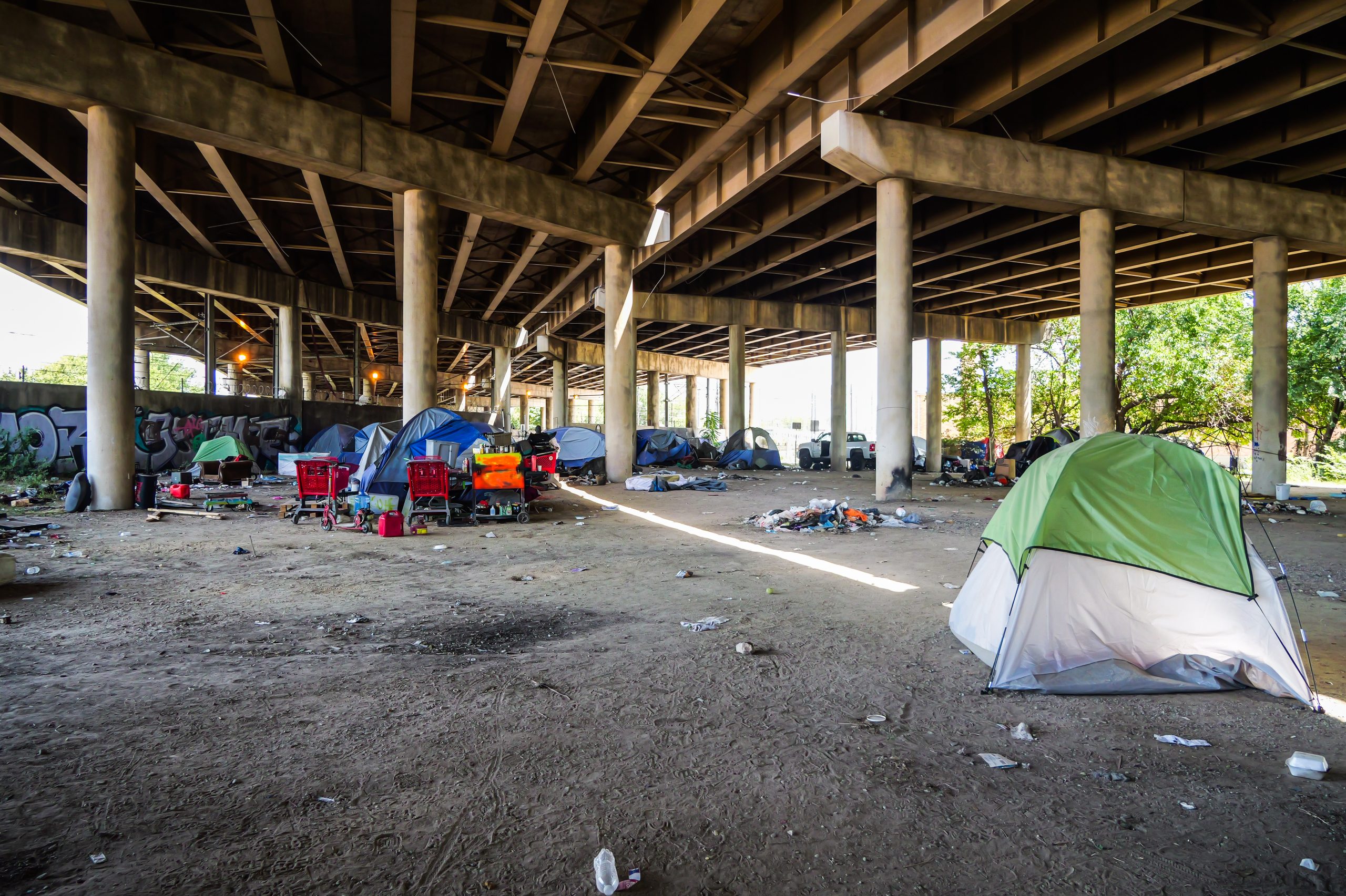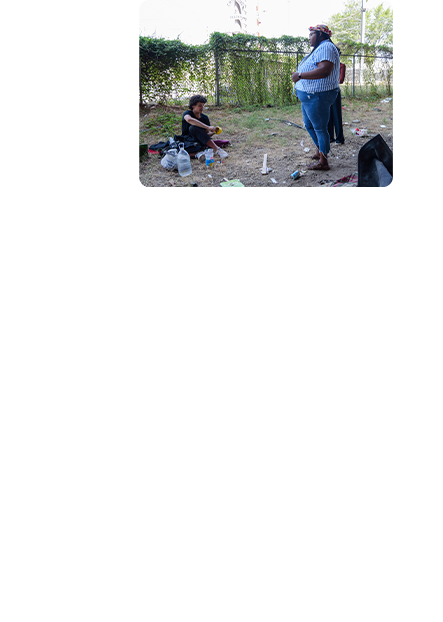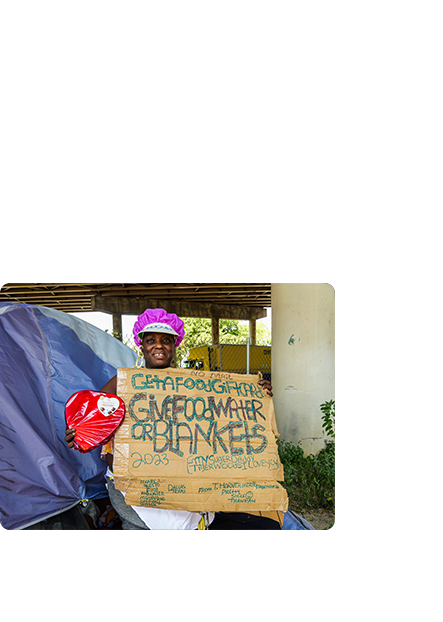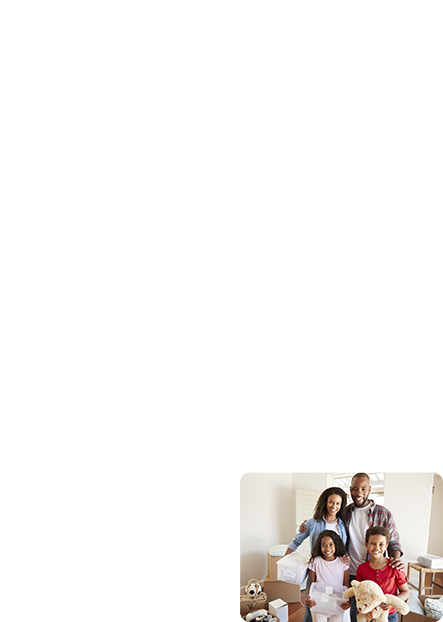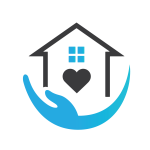 Empowering Families, Ending Homelessness.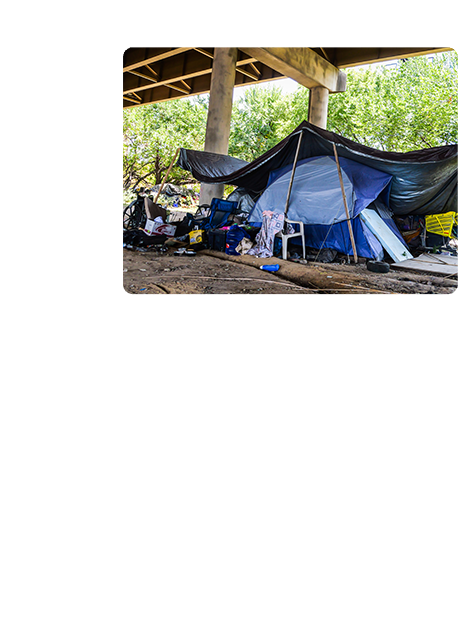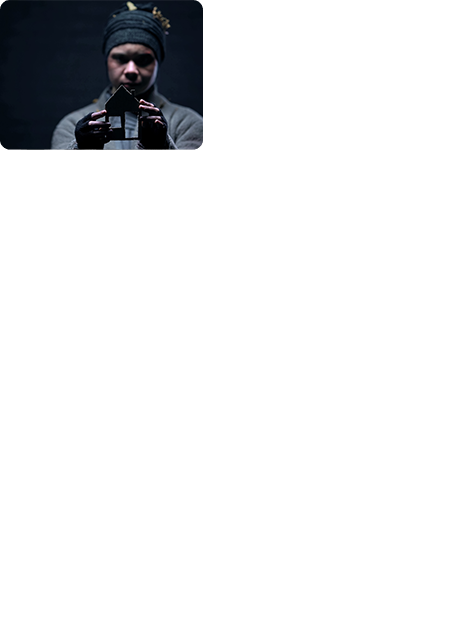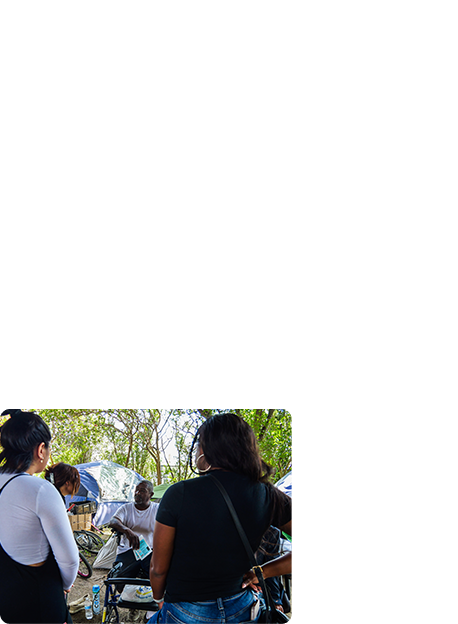 Join us in making a difference as a Project PRC volunteer. Our non-profit is dedicated to offering affordable housing solutions for the homeless. Be a part of our mission to create positive change in the lives of those in need. Volunteer now and help us build homes, hope, and a brighter future for all.