With hard work, planning, and precision execution, Project PRC Corporation is building and redeveloping quality homes across America. Our team has over 20 years in the commercial real estate industry, and we use that experience and knowledge to serve our country and its people.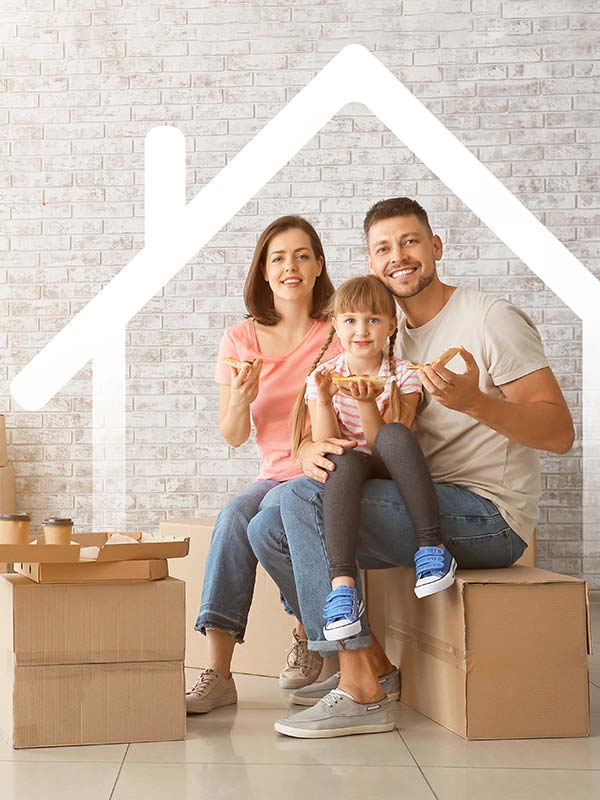 Fighting Homelessness in America
There is a significant need for affordable housing in the United States. According to the National Low Income Housing Coalition, there is a shortage of 7.2 million affordable and available rental homes for extremely low income renters, defined as households with incomes at or below the poverty level or 30% of their area median income. As a result, many low-income households spend a disproportionate amount of their income on housing, leaving them with less money for other necessities like food, healthcare, and education.
Project PRC plans on providing homes for 1,000 families this year with help from your tax deductible donations. Our goal is to create communities for the less fortunate and more importantly combat homelessness that is plaguing the United States. We want our communities to be self-sustaining, meaning residents in our communities will have the opportunity to work within neighborhoods.
Project PRC is also looking to partner with grocery stores to provide onsite food banks, after school programs, and job training to help our residents get back on track. People who have the least need a fresh start in life, and that is what Project PRC aims to accomplish.
Small Donations 🌟 BIG IMPACT
Join our "10 for 10" campaign at Project PRC, and make a $10 donation to help end homelessness and provide affordable housing. Encourage 10 friends to donate $10 each, multiplying the impact. Together, we can create a network of supporters committed to making a lasting difference. Donate $10, inspire 10 friends, and be a force for change. Let's ignite compassion and generosity in our community and beyond.
Our team is dedicated to finding innovative solutions to today's housing crisis and adding value to communities across America. We do this through a variety of means, including: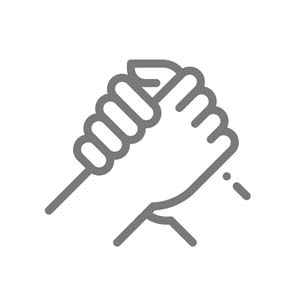 P3 Partnerships
We believe that public-private partnerships (P3s) are an effective way to bring about positive change in communities.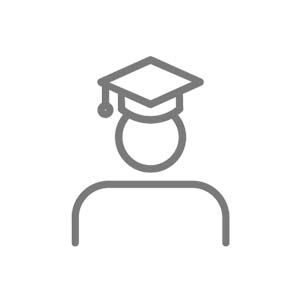 Education
Project PRC seeks to lessen the burden of government by assisting school, universities, and Historically Black Colleges and Universities (HBCUs)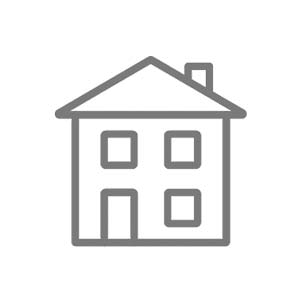 Student Housing
As the demand for higher education continues to grow, so too does the need for affordable and high-quality student housing.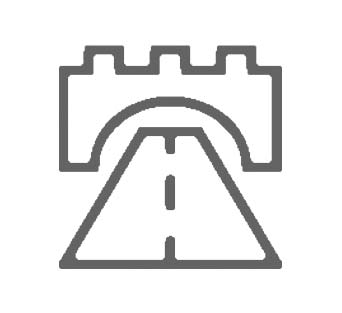 Infrastructure
We believe that improving infrastructure is crucial for the long-term health and prosperity of our communities and our country.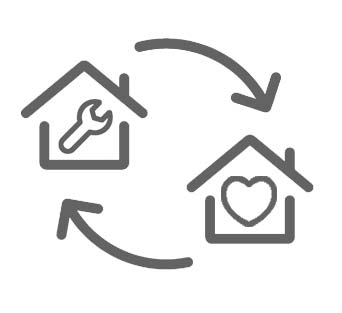 Redevelopment
We believe in the power of redevelopment to transform abandoned properties into thriving, vibrant assets for the community.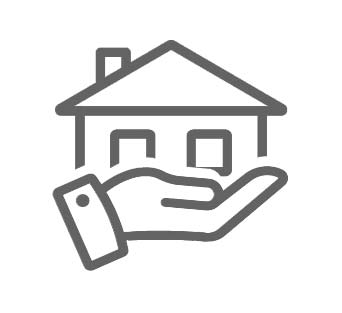 Low Income Housing
We are committed to developing low to moderate income housing properties that provide affordable and safe options for those in need.
Empowering Families, Ending Homelessness.
Join us in making a difference as a Project PRC volunteer. Our non-profit is dedicated to offering affordable housing solutions for the homeless. Be a part of our mission to create positive change in the lives of those in need. Volunteer now and help us build homes, hope, and a brighter future for all.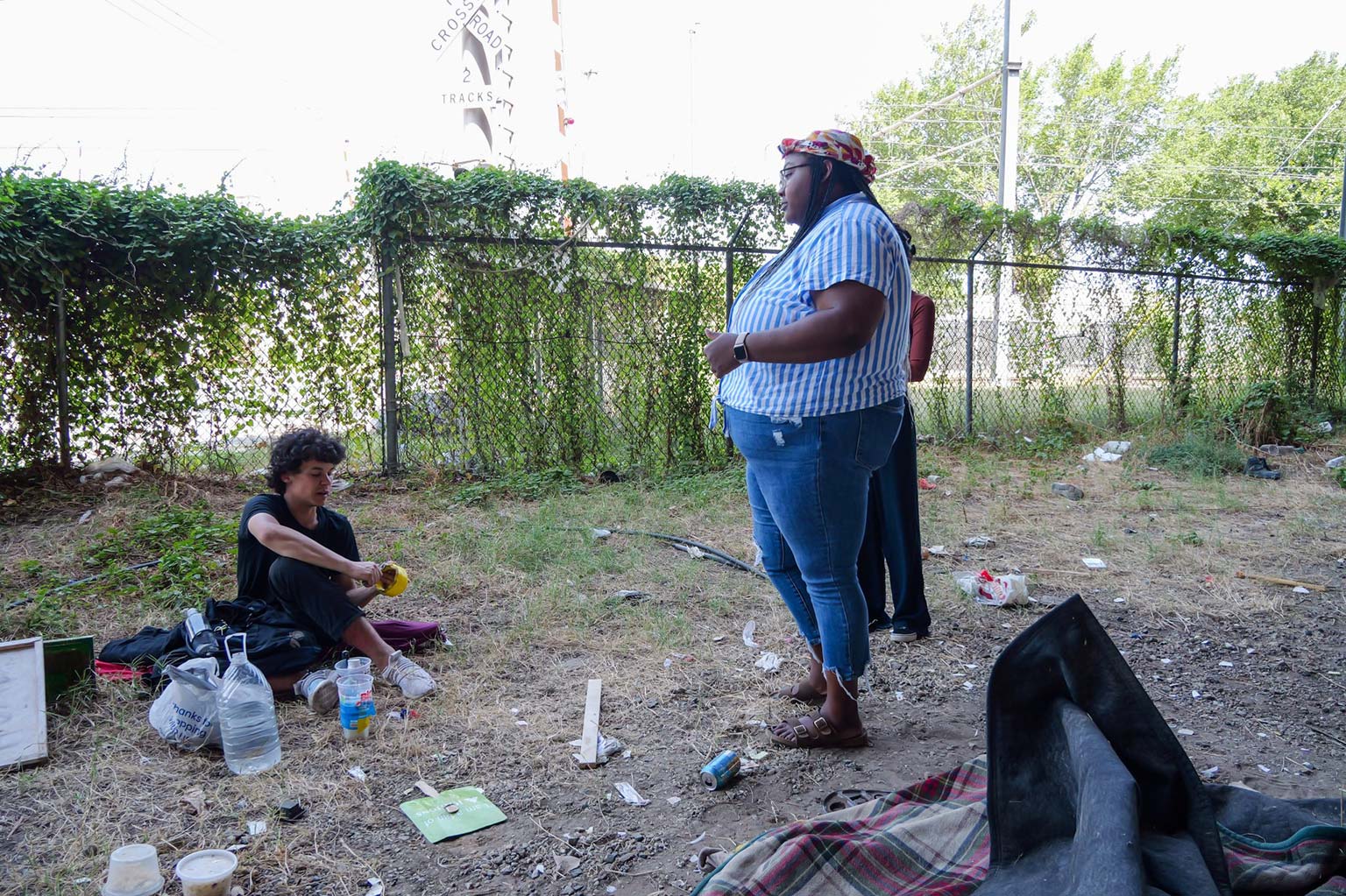 At Project PRC Corporation, our mission is to empower people, groups, and companies the ability to change lives by making tax deductible donations that build affordable homes and fight homelessness in America. Our strong conviction is that safe, affordable, and high-quality housing should be accessible to all, and we work ceaselessly to make this a reality through your tax deductible donations.