Project PRC is dedicated to eliminating homelessness in American cities. Our Rental Assistance Program offers support to both families struggling to meet rent and apartment owners in need of reliable tenants.
Owners and/or management companies can register their properties with the Rental Assistance Program by making a minimum of $7,500 tax-deductible annual donation.
By participating, owners help ensure their properties remain occupied by financially supported tenants.
Tenants of registered properties become eligible to apply for rental assistance and meet with a Project PRC case manager.
The Rental Assistance Program offers up to three months of half of an eligible household's rent, not to exceed $3,000.
Assistance funds are paid directly to the landlord, ensuring consistent rent payment.
The program caters to low to moderate-income families, college students, individuals suffering from mental illness or disability, and retired veterans.
Faucibus scelerisque eleifend donec pretium vulputate sapien nec. Massa tempor feugiat pretium fusce. Turpis massa elementum tempus sed.
Eligibility & Application
Are You Eligible?
How to Apply?
Your Community Not Involved?
Applicants must meet income criteria, show loss or reduction of income due to loss of employment or a sudden illness. and demonstrate a need for rental assistance.
Residents of Project PRC or supporting communities can apply. Applications require proof of residency, income, and need for assistance. Download the application, and apply.
If your community doesn't yet support Project PRC, request their participation using our form letter below.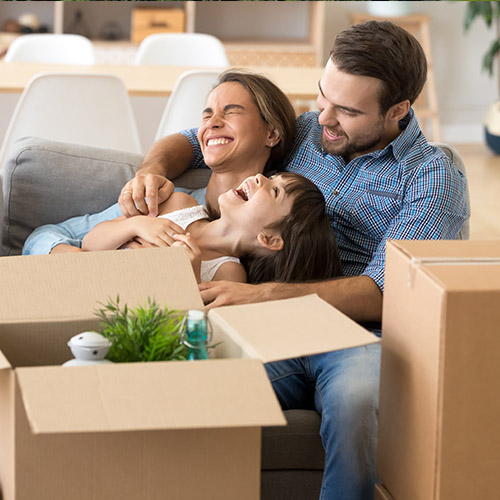 Program Eligibility
To be eligible for rental assistance, you must be a resident of an apartment community whose owner or manager have made an annual tax-deductible donation of $7,500 to Project PRC Corporation.
Application Process
Apply for assistance by completing the application with your apartment manager and providing proof of employment loss or illness, and owner/manager's donation verification to Project PRC.
Counseling & Support
During challenging times, we provide support to tenants facing eviction, offering counseling, guidance, and rental assistance. Our program promotes well-being and stability, ensuring a brighter future.
Rental Assistance
If eligible, Project PRC pays up to half of your rent for three months (max $3,000 per applicant). Assistance is subject to fund availability and directly paid to your apartment owner or manager.
Program Funding
Our rental assistance program is funded by donations from individuals, corporations, apartment owners, properties, and organizations committed to ending homelessness.