Empowering Families, Ending Homelessness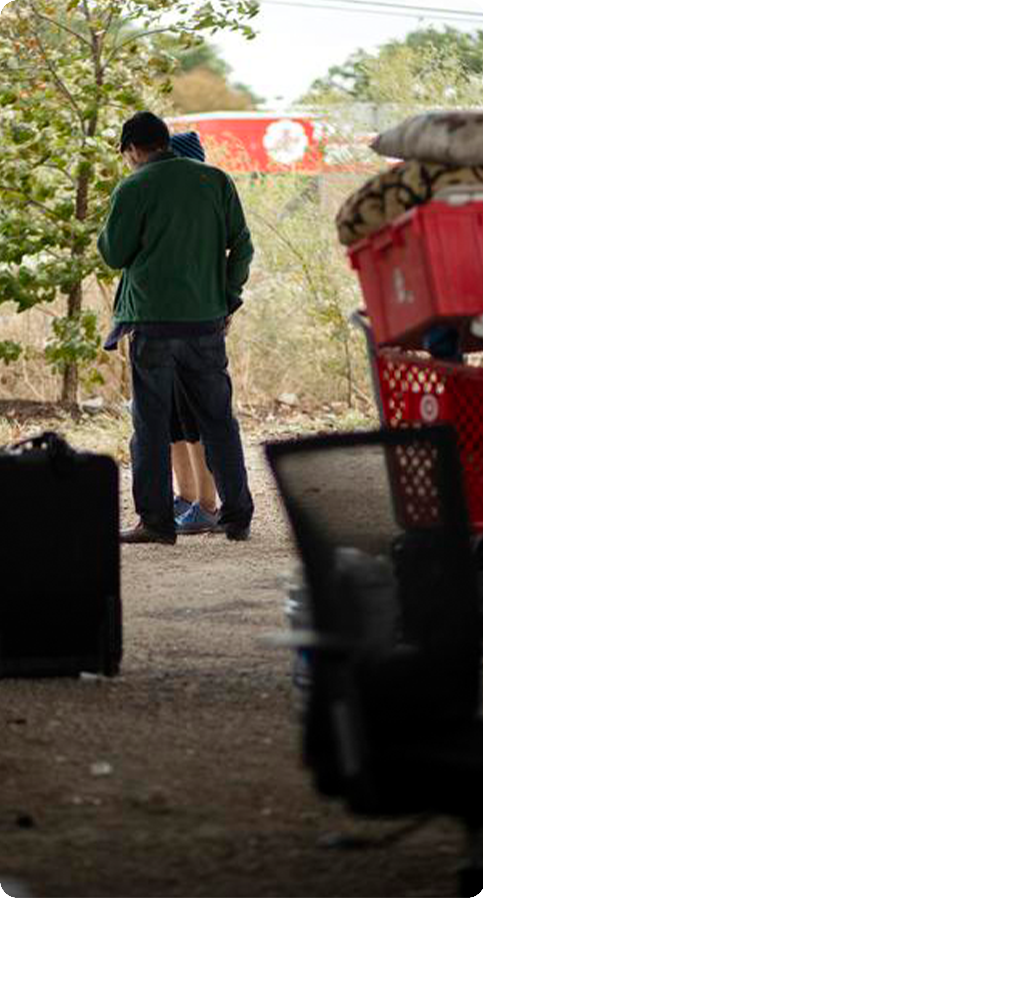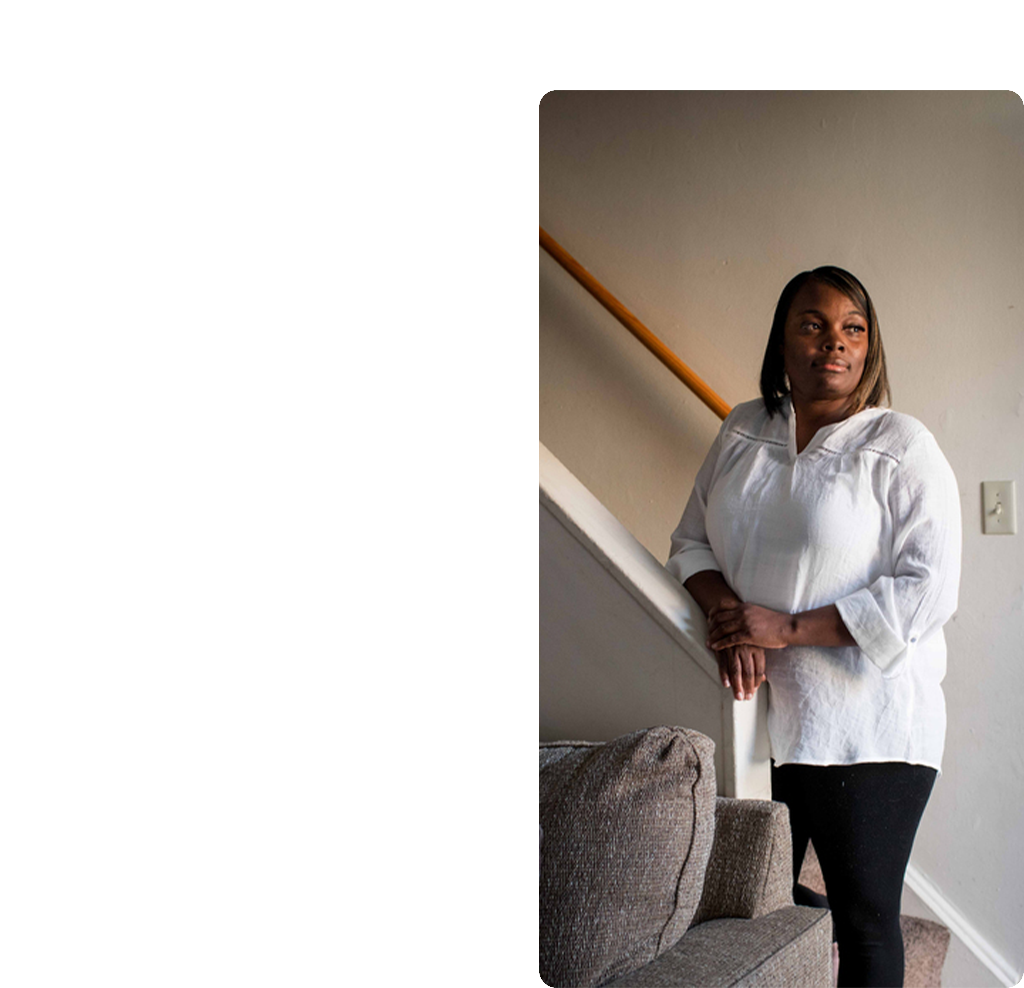 At Project PRC, we're on a mission to combat the affordable housing crisis and foster community development. With your support, we're making a real difference in the lives of individuals and families.
Rental Assistance: Your tax-deductible donations directly fund our rental assistance program. We're committed to ensuring that families have a safe and stable place to call home, providing a helping hand during challenging times.
Community Development: We believe that strong communities are built through collaboration and empowerment. Through Project PRC, we're investing in community development initiatives that uplift neighborhoods, create opportunities, and enhance the quality of life for all residents.
Downpayment Assistance: For those aspiring to achieve homeownership, our downpayment assistance program paves the way. Your contributions help turn dreams into reality by providing the support needed to make that crucial step towards owning a home.
By contributing to Project PRC, you're directly impacting the lives of individuals and families, and contributing to the overall health and vibrancy of our communities. Join us in making a lasting difference.